Portfolio: about.me/chacal/
This site includes occasional ramblings by carolyn rhea drapes (chacal la chaise), Lecturer with a MA, ABD PhD in Rhetoric and Writing Studies at UTEP. Social media: Flickr, Tumblr, Twitter and Instagram.
Sunday, July 06, 2008
Brighter Planet\'s 350 Challenge
Brighter Planet's 350 Challenge
Posted using
ShareThis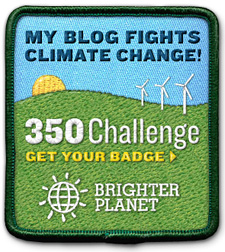 Exhibition Link on Wix If you are in town from Thursday, September 6 to October 26, 2018, please stop in to see all the wonderful photog...

US Parking Slotted Pay Box Originally uploaded by chacal la chaise . Texas plated cars with expired state inspection stickers receive ...